Black Fashion Week Welcomes Cutest Candels to our spring 2021 virtual pop-up shop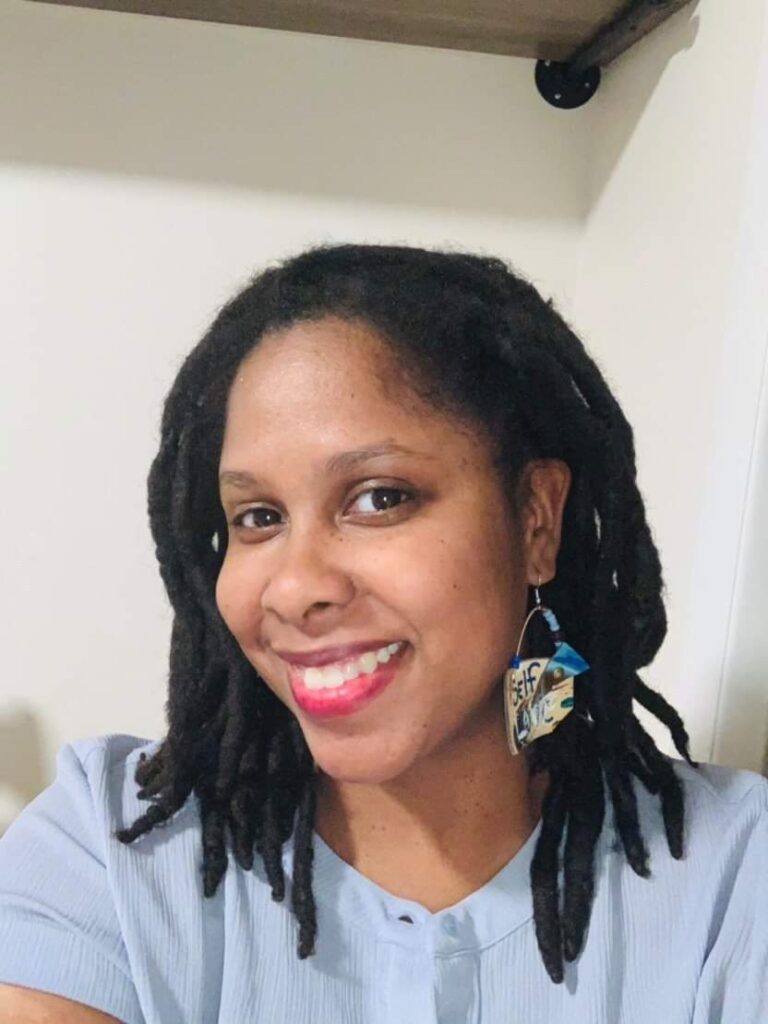 .
Black Fashion Week welcomes Laila Benjamin to our virtual pop-up shop on Saturday, April 17th selling her cutest candles.  
Cutest candles were developed by a working mom looking for a fun way to entertain her kids at home using soy wax. From the very first pineapple smoothie candle created, the brand has expanded to include sentimental candles for professionals in a variety of fields such as teachers, dentists, hairstylists. The cutest candles help you celebrate milestones such as birthdays &  anniversaries. All candles are made from soy wax in a variety of different sizes and shapes and with glass or hard plastic.
Visit cutestcandles.com to connect