Black Fashion Week Welcomes Saneeta Golden/Traci Lynn Jewelz to our spring 2021 virtual pop-up shop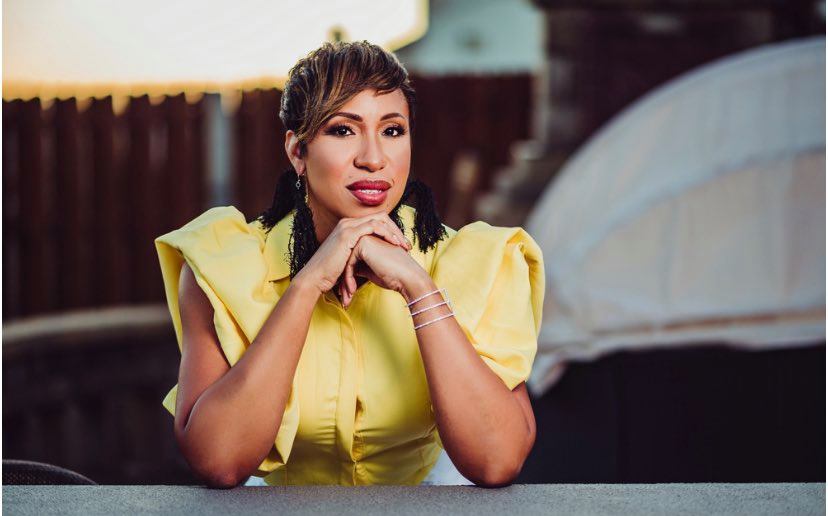 Saneeta Golden is a Traci Lynn Jewelry Consultant,  inspirational influencer; coach, author and speaker.
Saneeta has earned her Bachelor's degree in psychology, master's degree in social work-MSW alongside a master's degree in Health and Human Science-MHS with a concentration in Addiction Studies. She started her Traci Lynn Jewelry Now Traci Lynn Jewelz  business almost 9 years ago working her way up to become one of the top jewelry sales consultants. 
Saneeta's accomplishments as a consultant have included,winning multiple all expense paid
Traci Lynn corporate vacations,  a 2017 recipient of the Traci Lynn  Pass the MIC Award.  
As a result of her drive and focus with her business ,Saneeta has consistently won multiple corporate monthly incentives for her sales and team building.
Now she's ready to style you in some of the most gorgeous in trend jewelry and fashion accessories  while offering  you a unique  business opportunity to earn extra money as a fashion jewelry consultant.  Shop with saneeta @ http://www.tljewelz.com/ join her facebook group @ Bag of Golden Gems for updates on new jewelry and inspirational post.