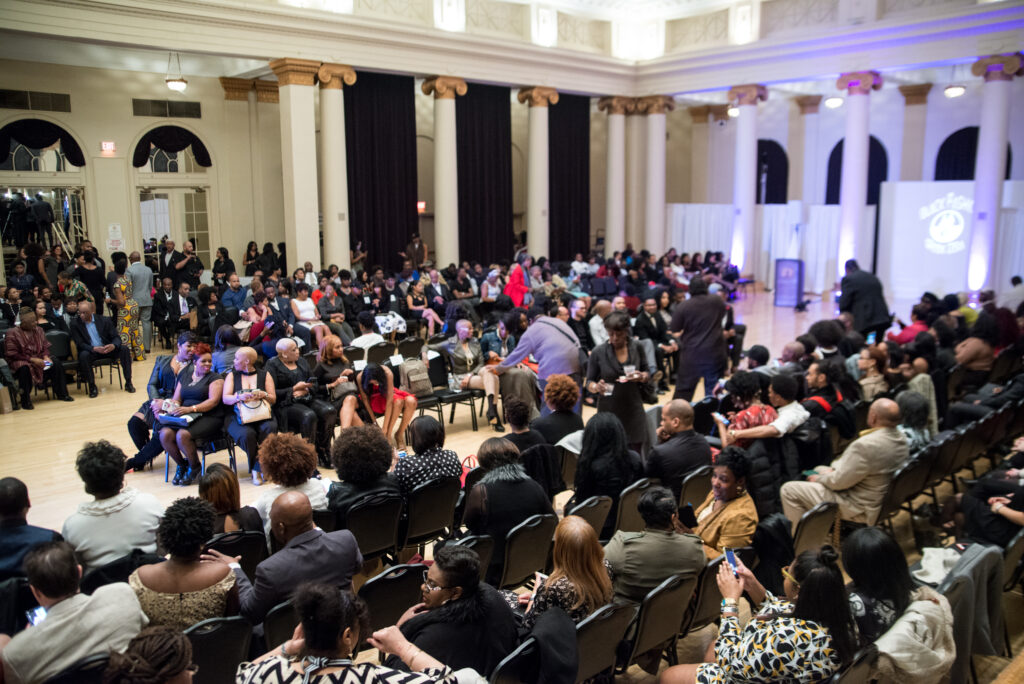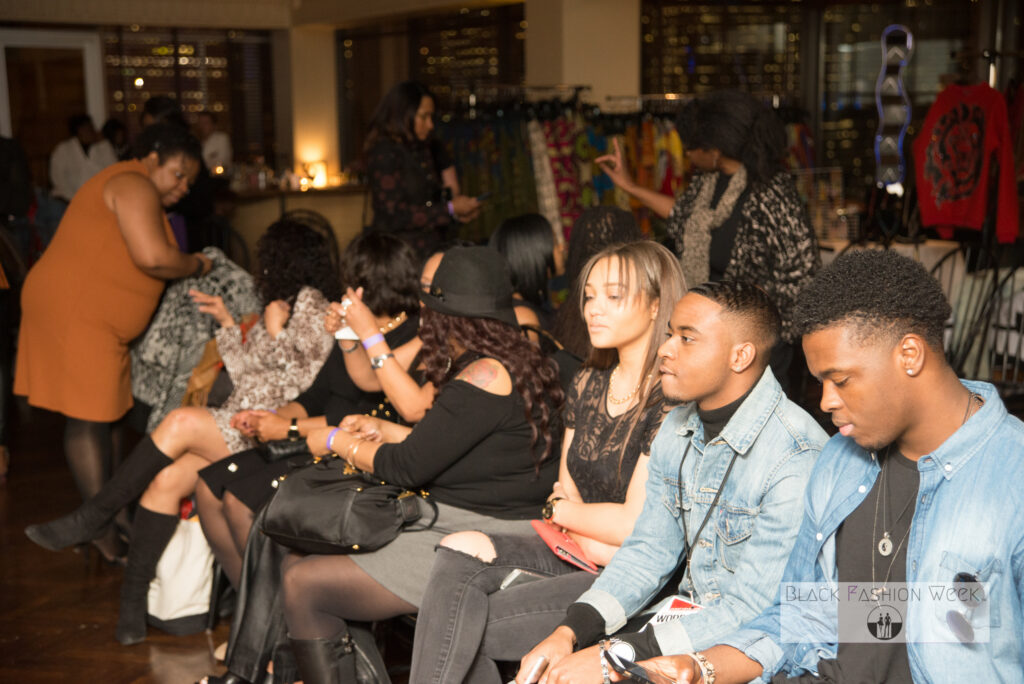 It is our mission to expose the talent and help increase the socioeconomic empowerment of minority African American designers via strategic alliances that foster brand development and exposure. 
As Seen on local TV Networks, Black Fashion Week is not just another fashion runway event, it's a movement that includes raising awareness via public relations and increasing the economic social empowerment of emerging and established designers, those who work have gone unseen within the larger fashion industry as well as mainstream media. The BFW fashion events create a powerful fashion movement for all those that come in contact with our  savvy fashion brand. 
Unlike your typical l runway production, our creative end result consists of creative online and offline promotional marketing, PR and artist development on behalf of minority designers. 
Our high fashion semi-formal to formal high fashion industry events takes place nationally with Chicago as our emerging city to spotlight some of the finest local emerging & established designers along with with local  musical artists around town. 
Since our humble beginnings, we will continue to welcome a diverse fashion network and consumer audience of fabulous designers, models, stylist, boutique owner's beauty professionals, and consumers coming together to experience our unique one of a kind event experiences. 
The Main Runway Events
Amongst our series of events, our audiences have come to anticipate our inclusive fashion runway shows where models of all skin tones, shapes, and sizes are seen strutting down the runway in some of the most elegant yet dazzling power statement garments including evening wear and culturally inspired attire.  Performances from local violinists while guests mix. Mingle, network, shop, and nibble on tasty cuisines and sweet desserts from local chefs are a few perks that come from attending our fashion affair. Did we mention the semi-formal dress code that keeps our fans ranking among the best-dressed fashionistas of the evening as they take star-studded pictures on our signature carpet "The Purple Carpet" At the Black Fashion Week events our events is more than just about the lights, camera and action it's always about the power of the people participating in the movement at that moment. "You". 
Past events have included diverse kid's runway events, artist focused  educational workshops/panel discussions, film viewings, trunk shows, Pop-up shops, Black History programming, industry trade shows to name a few
Our online presence 
Fashion expands beyond the runway events you see during New York fashion week, Milan, and even during our runways. That's, why we find a way to connect and engage with our audience via  Monthly Newsletters, online blogs, social media, and more.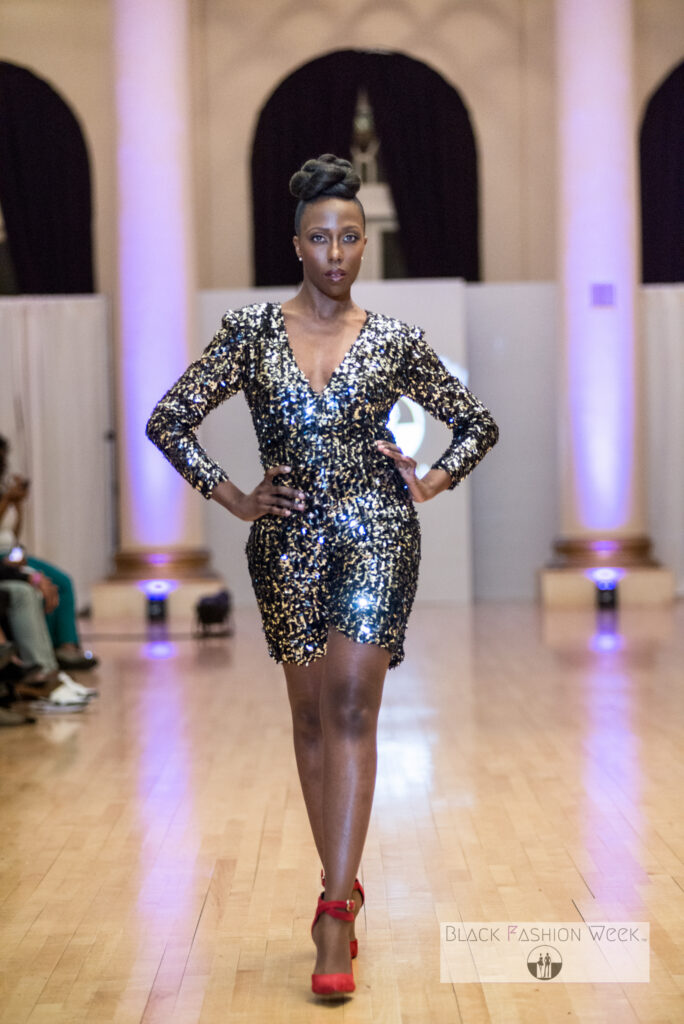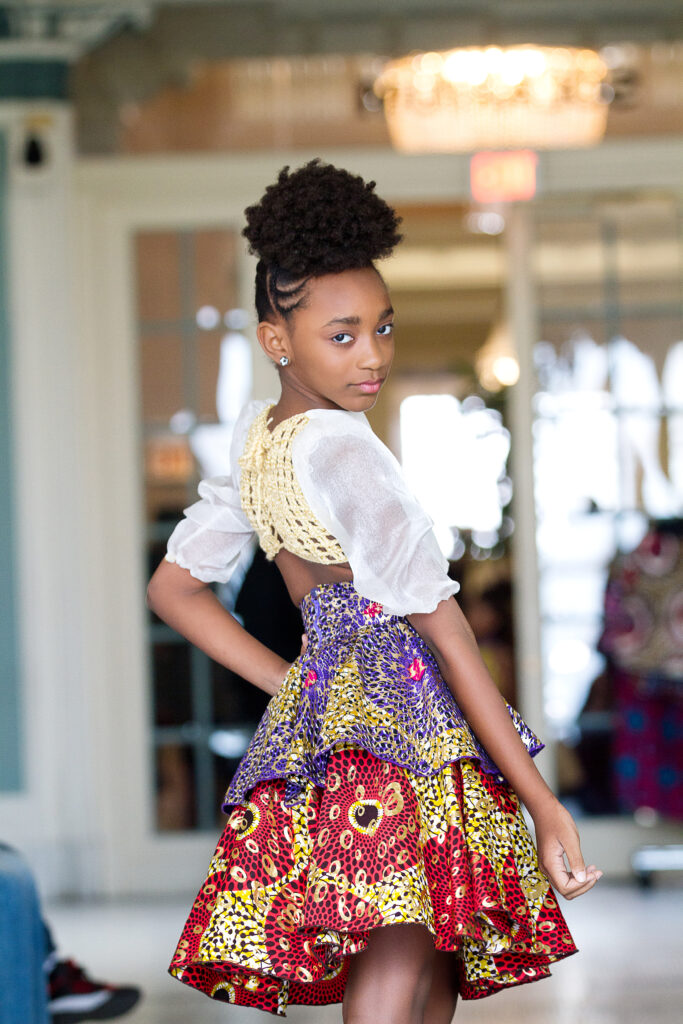 Over several years, the platform has proven effective in accomplishing it's  mission. The events will  continue to provide a unique blend of services and exposure for  talented minority designers via  live events, online newsletters, social media, and affiliated media outlets.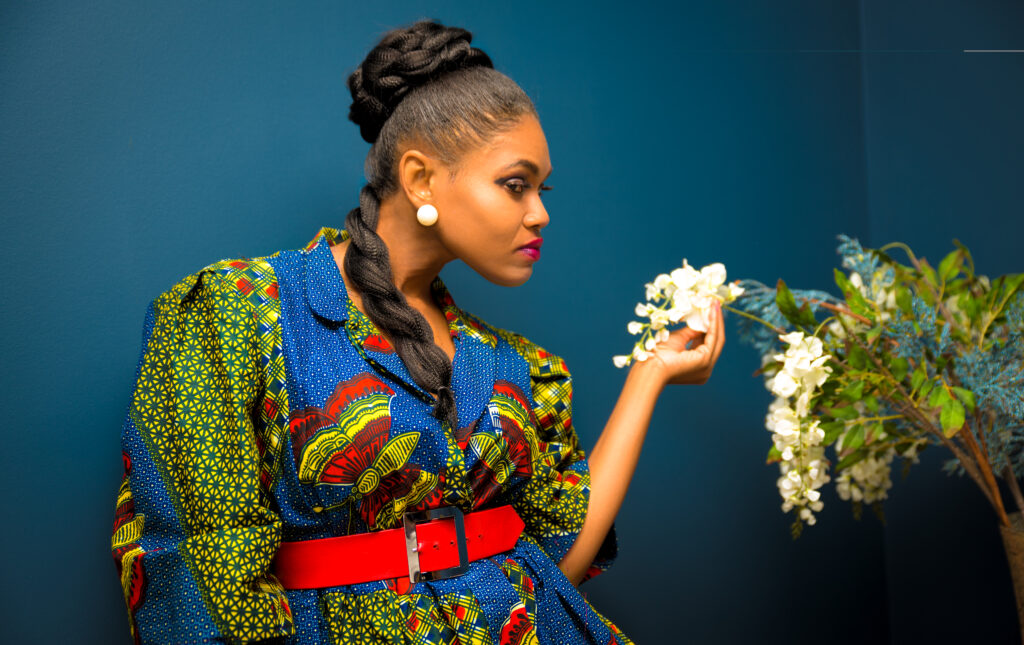 Melody Boykin is a Chicago-born fashionista and the founder/producer of  Black Fashion Week. She has taken her education and experiences in fashion, marketing, and Black American studies to serve minority fashion designers nationwide via fashion marketing and creative media exposure.  She currently produces and attends fashion shows capturing and archiving the essence of fashion collections designed by African American designers. In recent years, she has been featured on several media outlets such as Good Day Chicago FOX 32, ABC7 Chicago, Madam Noir and a host of media outlets for her role in the Black Fashion Week | USA events in Chicago and Houston. She is also the founder of the "The Purple Carpet Project" which seeks to fund raise for scholarships for minority college students of color in fashion, beauty, and art via student competitions and the Black Fashion Week runway events. In 2017, Melody had the honor of receiving one of the "Outstanding Women in Fashion" awards designated by the Honorable Dorothy Brown, Clerk of the Circuit Court Cook County. Melody was also a speaker and recipient of the Classy Lady awards presented by a local women's social club in the Chicago-land area and is a volunteer speaker at local Chicago Public Schools CPS for career day educating kids about the fun and exciting careers in the fashion industry.