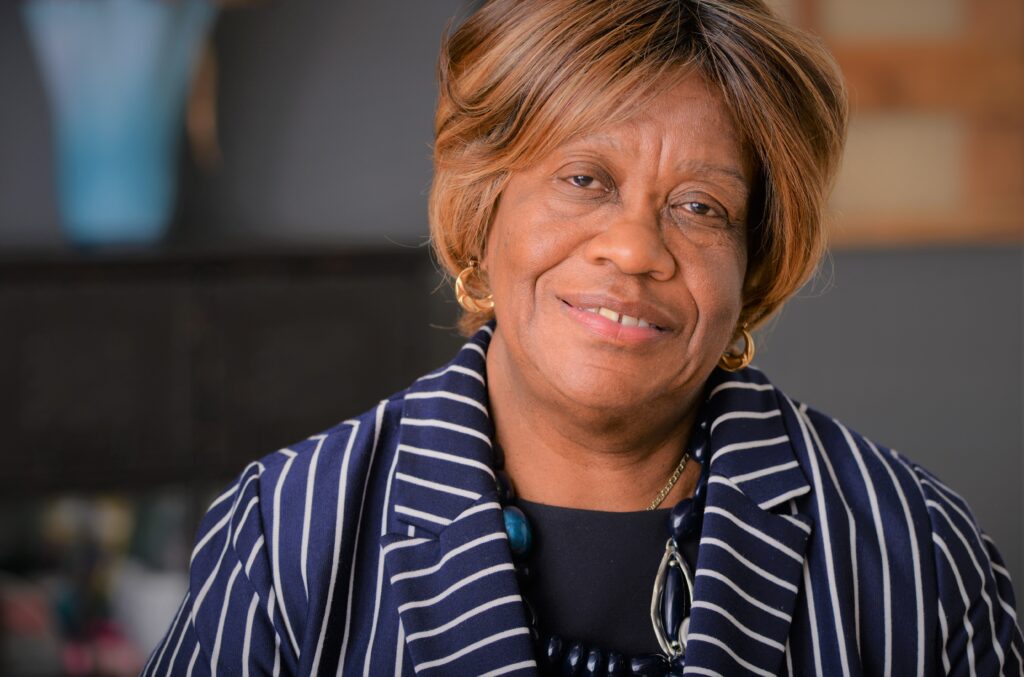 Meet Ageless Apparel & Accessories By Doris
Ageless Apparel and Accessories is an online company that offers a fashion line of custom designs primarily to women of all ages. Ms. Doris started her business in 2018, after a vision from God, to create fashion goods that would help influence and expand the kingdom of God. Her current collections include customized umbrellas with positive inscriptions that encourages spiritual growth and development along with feminine watches.
About Doris
The 71yr old Entrepreneur is a college graduate with B.A in Management from the University of Illinois M.S.W in Social Work from Aurora University. She is a recent graduate from The Living Word Christian Center Bible Training Center and The School of Ministry and has 34 years of experience working with the public sector in addition to her years of experience in the retail industry. 
 Ageless Apparel & Accessories By Doris will join the House of Couture Chicago Pop-Up Shop Saturday,  July 24th from 1 pm-5 pm at the new DragonFly Art Gallery and Creative space located 2436 W Madison St, Chicago, IL 60612. 
https://thocpopupshopchicago.eventbrite.com
Connect with Ageless Apparel & Accessories @ website at www.stylecourture.com.