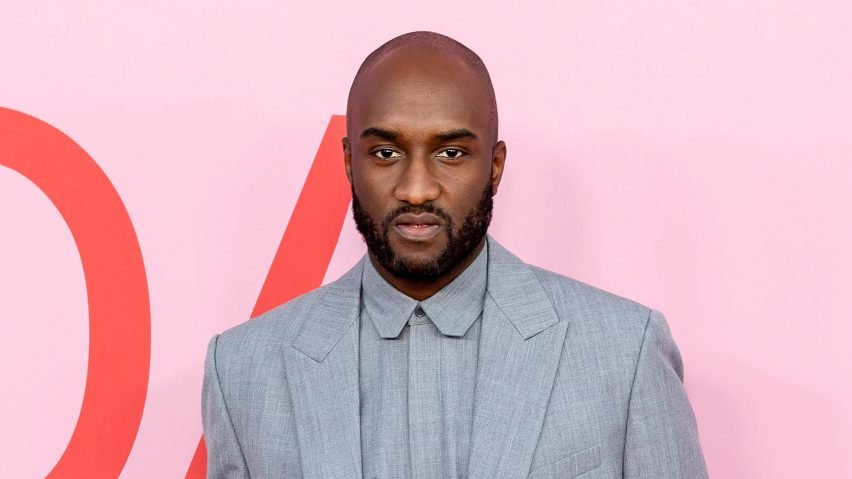 Remembering Virgil Abloh The first Black Designer to become an  artistic director at a French Fashion House 
Over the past 10 days,The fashion industry has lost an  iconic black fashion designer, who happened to be a nativie of  the chicagoland area.
We are sad to report that Virgil Abloh, known for infusing streetwear with luxury fashion passed in Chicago on Sunday, November 28th, 2021. 
About Virgil Abloh 
 Virgil was born September 28th 1980 in Rockford, IL. He attended the University of Wisconsin-Madison where he studied civil engineering and later earned a masters degree degree in architecture from the Illinois Institute of Technology.
A trained architect, Abloh held an undergraduate degree in civil engineering from the University of Wisconsin-Madison, and a master's degree in architecture from the Illinois Institute of Technology. In 2009 the designer landed an internship at Fendi alongside Kanye West. The new friendship birthed into a full fashion collaboration with the launching of Abloh's first fashion company Off-White in 2013 which specialized in modern menswear and womens wear. 
The height of Abloh career came in 2017 after collaborating with Jimmy Choo, Jacob the Jeweler & Nike. Following this success, in 2018 Louis Vuitton menswear hired Abloh to become the first Black artistic designer of a french fashion house. 
In 2019 he was diagnosed with a rare form of cancer known as cardiac Angiosarcoma. The creative designer from Rockford, IL continued to light up the fashion world with his eclectic designs despite his health challenges.
Abloh died on Nov. 28 2021 in Chicago at the age of 41 and his memorial services were held  this past Monday Dec 2nd at  the museum of Contemporary Art, in attendance his close family, Kanye West, Rihanna,Drake and a  special song performance by Lauren Hill. 
Vist the late designers website @ https://www.off—white.com/en-us/