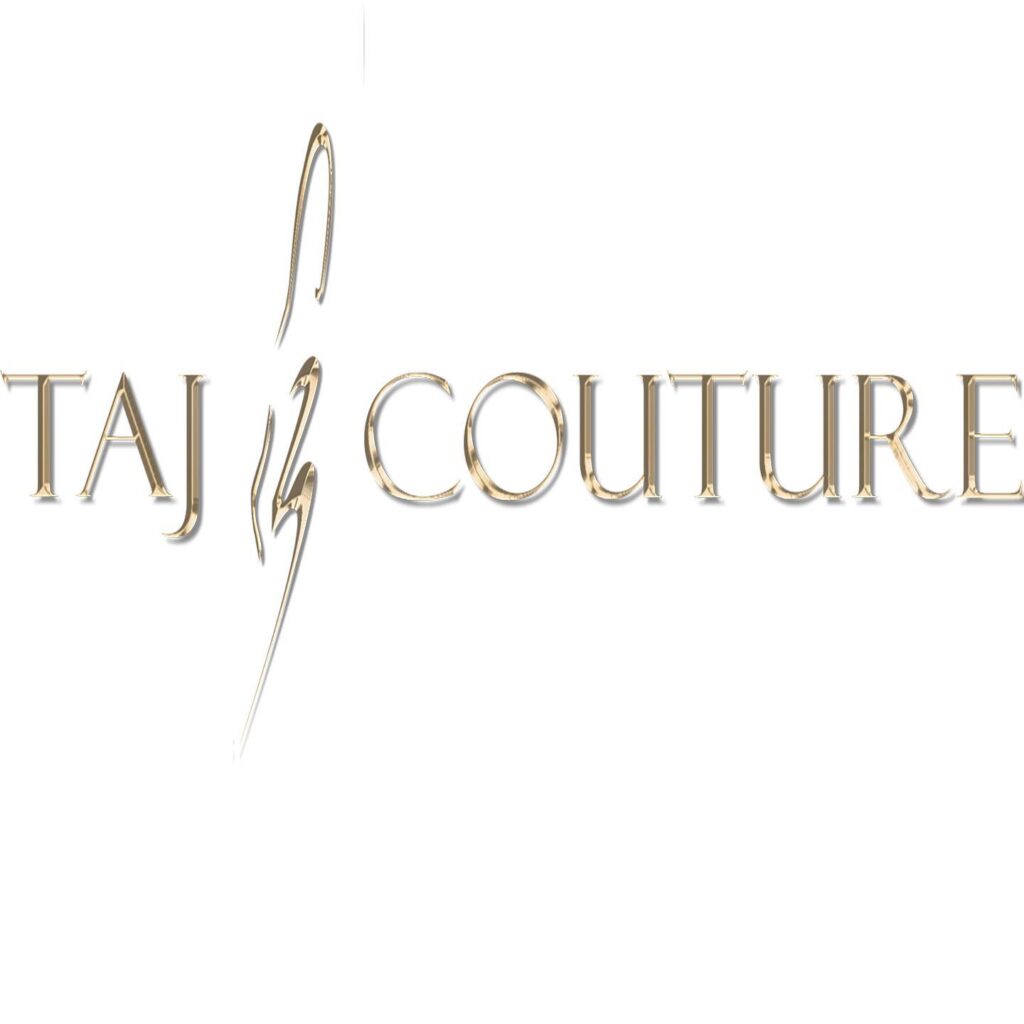 On Dec 10th, 2022. Taj B Couture Designs embraced the runway to help support the mission of the local Richton Park Chapter of the men of Kappa Alpha Psi. The Fraternity is known for raising funds for the Kappa Leagues, a scholarship and mentorship for young men in black and brown communities.
Taj B Couture "Fashion House", named after the owner Latrina Brown's children was founded in 2006. This luxurious couture brand specializes in custom ready-to-wear, evening and special occasion fashion for both women and men of all sizes. Each design is hand-crafted to perfection with fine fabric selections.
Latrina is a creative designer who inherited her skills from her uncle in the late 1970s. She has participated in many international runway shows and has drawn creative inspiration from places such as NYC, Paris, San Francisco, and Los Angeles. Her drive to bring global fashion concepts to the city of Chicago is based on the desire to see her customers styled in her whimsical designs.
Visit her website @
Website | https://tajbcouture.com/   www.tajbcouture.com
FB | Taj B Couture