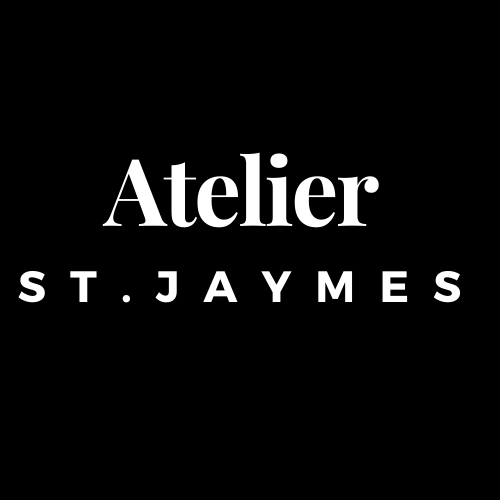 On Dec 10th, 2022. Atelier St. Jaymes embraced the runway to help support the mission of the local Richton Park Chapter of the men of Kappa Alpha Psi. The Fraternity is known for raising funds for the Kappa Leagues, a scholarship and mentorship for young men in black and brown communities.
Born to Nigerian parents in London, fashion was forefront and very influential in Stephan St. Jaymes's upbringing. He attended the London College of Fashion and from there he went on to work for many well-known British designers and pop stars who influenced both his style and skill set. Upon moving to Chicago; He quietly worked his way to starting a label and showcasing his talents which include non-tailored separates and beautiful evening after-6 attire.
His collection of pieces are designed to fit into existing wardrobes and cause head-turning attention. His garments reflect his love of detail, exuberance, fabric, and corseted evening gowns.
Follow the designer on
IG @atelier.st.jaymes 
FB @Stephane-St-Jaymes