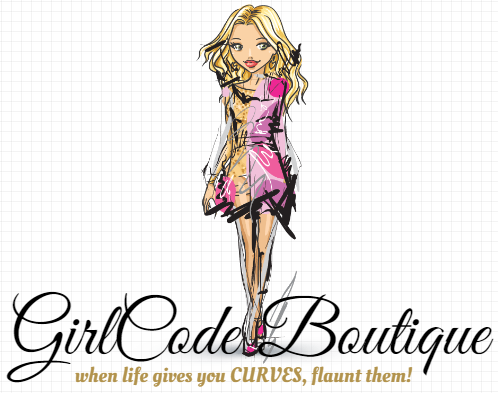 GirlCode Boutique opened in August 2015 and was designed to fill a need that was
effecting the full figured community through clothing. The owner D' Angela Davis always believed "you feel the way you are dressed. " D' Angela loves fashion but like other curvy women, she felt that she was unsucessful in finding pieces that would not only accentuate her curves and leave some coins in the pocketbook.

After going into her regular retail stores and always coming out with
plaid, leopard or just black,she started her research.

." I was digging for myself, I wanted to be trendy" I wanted to come out of the oversized shirts that swallowed my body and pants that took away my confidence". I found clothes that had statements of their own and I begin to share that with my friends. I loved the way it boosts not only their confidence but mine as well. I am my sister's keeper, that is how the idea of GirlCode Boutique was born"

D Angela Davis