Black Fashion Week 2016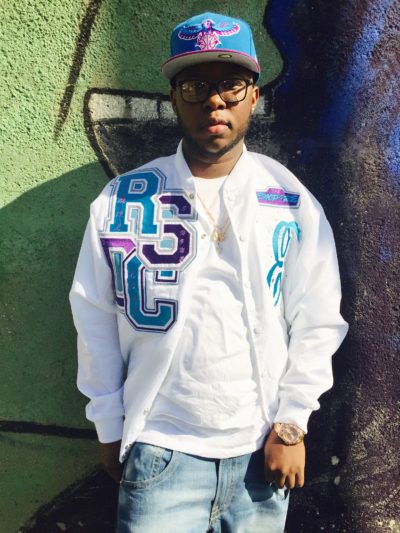 Ramal Sine is a self-taught designer from West Suburban Chicago, IL. He first learned to thread his first needle and thread during 8th grade and was fully operating a sewing machine by his senior year in high school. In 2009 Ramal turned his passion for fashion into a full blown clothing brand and thus "Life in
Clothes" was born with the key elements of Life, Style and Uniqueness for women, men and Kids. Time and dedication is the key to designing his unique clothing that stands apart from any other urban brand with various transitional lifestyles looks intertwined into one unique master piece. "No matter the day, my collection is comfortable, casual, and functional which transitions into the perfect urban social attire all in one. "Life in Clothes" are meant to be worn with the consumer in mind.