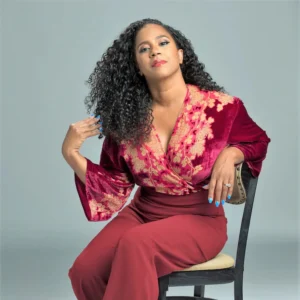 CURLS was founded by Mahisha Dellinger, a former Marketing Manager at a Fortune 500 Company. Disenchanted with the lack of natural hair products with quality ingredients and dependability, Mahisha sought to create a new brand that resonates with women like her. Our CEO collaborated with leading cosmetic and wellness experts to develop CURLS. Our CEO's desire was to create a remarkable, high-quality, natural hair care line for an overlooked audience.
The extensive chemistry background from her team of expert formulators and the niche of catering to natural hair women proved to be a winning combination that continues its trajectory today.
Our commitment remains to carefully upholding the principles of quality and integrity that define our brand.
Website: https://curls.com/collections/all