.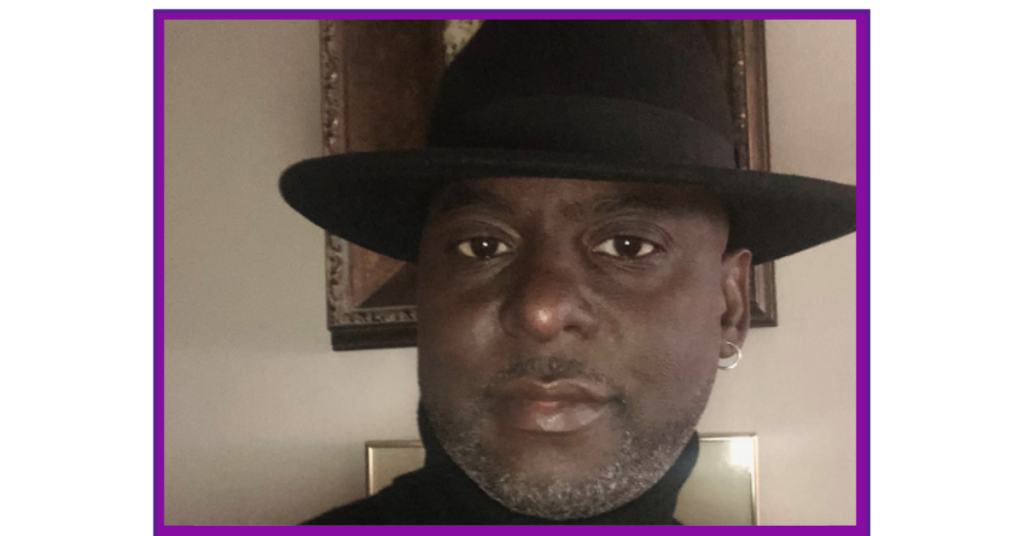 We're shinning the spotlight on celebrity shoe & accessories Wear Designer Etu Evans, whose new urban wear collection "The Book of Etu" was  photographed earlier this month in the mecca of  Harlem, NYC.  Etu Evans is most known for his luxurious purple bottom stilettos and avantgarde accessories that have embraced our favorite celebrities such as s Beyonce Knowles, Tyra Banks, Halle Berry, Erykah Badu and Queen Latifah, to name a few. 
The Book of Etu, Concrete Collection a Swarty Scripture collection as the designer coins it is a  two part collection which infuses contemporary design and cultural collection displaying street credibility with commercial appeal. 
The edgy, raw and recycled fabrications paired with rich black history lessons is the essence of this collection. 
Shortly put, The Book of Etu is a culturally infused streetwear line consisting of sustainable apparel and accessories which include: Denim, Shirts, Sweatsuits, Outerwear, Intimates, Accessories, and Footwear for men, women, and pets.
The logo features a double E motif sometimes carried by a scarab. The black history & Melanin culturally inspired designs are set to be available at the end of May  and will be for purchase via Etu's website @ www.etuevansstyle.com under the Design tab.
Follow Etu on Instagram  https://www.instagram.com/etuevans/or email @ [email protected].