Black Fashion Week 2016
Urban Fashion Show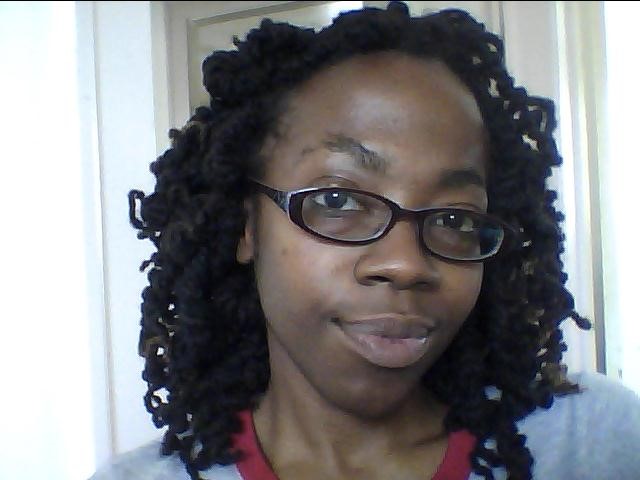 J.  Smith's BLKLST Perpetually Fabulous BLKLST is a women's and girls' clothing and  accessory line. It celebrates African American women's style through bright colors and bold prints. There is a dual-fascination of color and imagery with prints including Javas, Kentes, and Waxes.
BLKLST is created by Jazell Smith, a Chicago based designer who  has spent most of her life making women's apparel.
She studied fashion design at the Fashion Institute of Technology in New York and after years as a custom designer, returned to Chicago and formed BLKLST. The clothes and accessories are all made locally on Chicago's Southside by minority women.
The pieces have simple cuts yet they are quite feminine, elegant, and functional. The collection focuses on style exclusivity and affordability with limited duplication. The simplicity of the cuts allows the line to be more affordable to our customers while maintaining exclusive unique pieces. Each one is a compliment grabber.